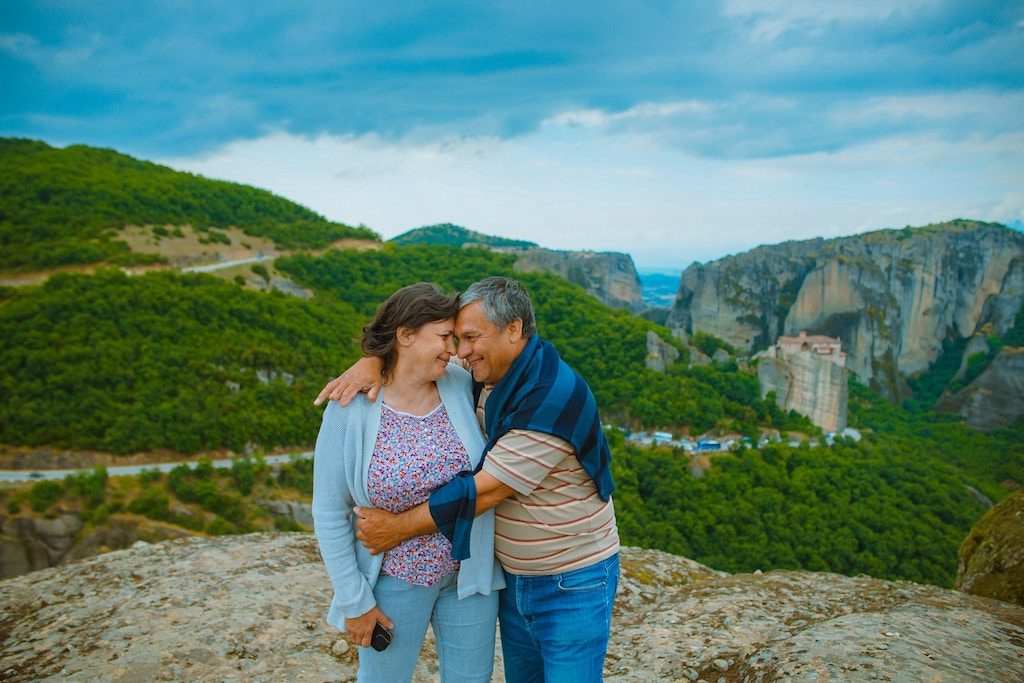 Getting older does not mean that you have to slow down your active lifestyle. In fact many seniors today become more active as they get older because they retire and have the additional time to participate in exercise activities, travel, and creating their own fun and adventurous schedules.
However getting older does mean that you need to do certain things in order to ensure that you are as healthy as you can be so that you can enjoy your life and the opportunities that are available.
One critical thing is to always get regular checkups. Going to the doctor is an important routine that needs to be adopted and maintained. This way you can be aware of any physical problems before they become big problems, and any existing health issues you have can be dealt with and their impact on you minimized.
The second critical factor is to stay in close touch with family and friends because this aids in you having people around who can check on you and keep your spirits up. Having caring people close to you is definitely a positive influence and provides comfort and a feeling of safety.
Additionally companies like Jeunesse provides a range of products that can help contribute to your overall well-being. As you get older, your body needs additional types of nutrients to make you feel and look good and Jeunesse have a full line up of these products. Here are a few.
Reaching and maintaining an ideal weight
As you get older, your metabolism slows down and maintaining an ideal weight becomes difficult. Being overweight has many drawbacks including increased chances of diseases like diabetes and heart disease and putting additional strain on the joints ligaments and bones that can lead to mobility issues that can hamper an active lifestyle. Losing weight for a senior is difficult and often a support system along with effective products are needed. Jeunesse has a weight management called ZEN Project 8™ that simplifies and teaches habits for leading a healthy lifestyle. Over the course of 8 weeks, you'll be guided through 3 easy-to-follow phases with premium ZEN products, expert coaching, and ongoing support from an active community of like-minded participants. The strategy provides a full set of tools to help you set and reach your goals and supports you every step of the way.
Booting your memory
One of the byproducts of getting older is a decreased memory and mental function. Older people find themselves in situations where they forget names, where their car keys are, and other critical information, leading to frustration and less confidence in their capacity to function sufficiently. This certainly impacts their ability lead a full and adventurous life. Jeunesse has developed a product to address this issue head on called M1ND™, a dietary supplement featuring clinically shown CERA-Q™ an ingredient made from silkworm cocoons that supports memory and L-Theanine that reduces mental distraction. This product taken daily will help you to remember names, words, facts and figures, have more clarity a longer attention span and better concentration. For seniors this type of product can make help provide the confidence they need to get out in the world and have the fun and excitement they deserve.
Leading an active lifestyle as a senior takes a little more work but the benefits are definitely work it. Jeunesse assists in helping you to be your best with products that help you every step of the way.