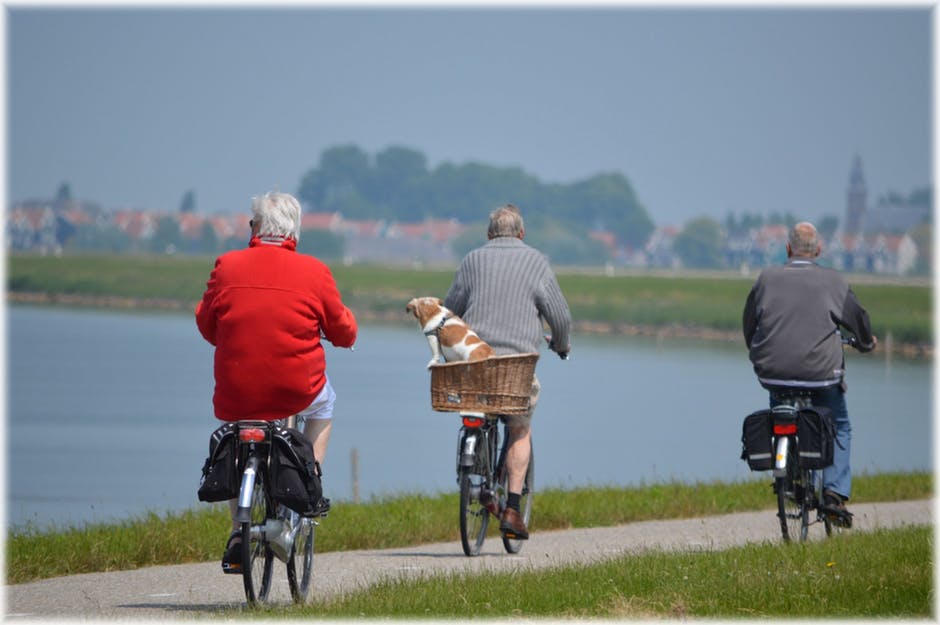 Did you know that adults over the age of 65 are recommended to exercise for at least 150 minutes each week?
They also need to strengthen their muscles and focus on balance and the best way to do so is with physical activity.
If you are entering your golden years and don't want to be stuck to a couch, there are a few things to do.
Continue reading to learn about some of the best senior activities that will make your golden year truly feel golden!
1. Go Hiking
One of the best senior activities to try is hiking.
Depending on the terrain and where you go, hiking can be a fun and relaxing way to stay in shape. Mountain climbing might not be the best idea, however, there are often trails leading through woods, parks, and along the water.
Invest in a good pair of walking shoes and always check the weather before heading out on an adventure.
2. Head to the Pool
Most people don't realize all of the pool activities for seniors in their local communities.
Check with your local high school or recreation center to see if you can use the pool. You can also go swimming in the ocean, lake, and rivers now that the warmer temperatures have arrived.
Bring some sunblock and a float so that you have some support in the deep end.
3. Take Your Grandkids to the Park
Finding fulfilling things in retirement is hard, but when you see your grandchildren, it becomes much easier.
If you live near your grandkids, make it a habit to take them to the park on nice days. Even if you can't handle the task on your own, go with them when their parents take them. Blowing bubbles, playing catch, and pushing your grandkids are wonderful ways to stay active.
This is a great way to get some fresh air, new memories, and movement.
4. Sign Up for Dance Lessons
If you have a lot of mobility and energy, you should consider signing up for dance lessons.
There are many types of dance classes to consider, so think about the types of music that you enjoy. Ballroom, salsa, and contemporary dancing are popular choices amongst the senior crowd.
5. Get on a Bike
Biking is a fun senior activity that doesn't put too much pressure on your body.
As long as you can keep your balance and have the strength to peddle, you can explore nature trails and downtown.
You can choose from the best electric tricycle for adults so that you don't have all the work. Electric bikes are a wonderful option for getting around since you can start the motor at any moment. When you begin to feel weak, simply turn it on and give your legs a rest.
Have You Tried These Senior Activities?
No matter what time of year it is, there are plenty of senior activities to enjoy.
Hiking and swimming are fun activities that will bring you closer to nature and out of the house. You can also use time with your family to stay active by going to the park or beach with your grandchildren.
Don't be afraid to try a new activity, especially if you don't have any hobbies.
Make sure you check out our page for content about the benefits of staying active and how to be healthier!