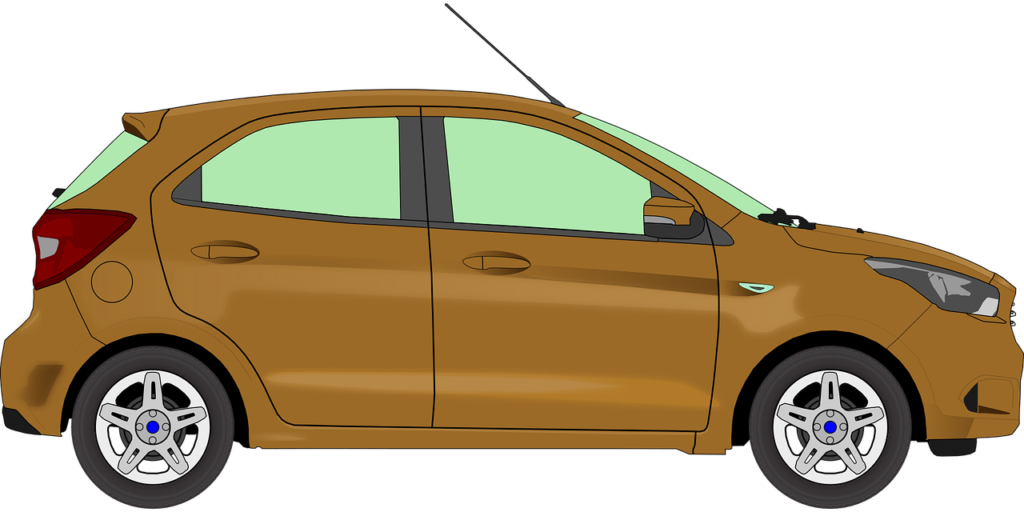 Everyone has something they love so much it becomes an obsession. Robert Bassam's obsession is cars. Despite growing up poor and having little knowledge of business, Robert Bassam has managed to turn his obsession into a successful business that's still going strong after three decades.
Who is Robert Bassam?
Robert Bassam was born in 1966 to poor parents who had to rely on food stamps and welfare to get by. Despite this tough background Bassam had big dreams like most other kids and he pursued them. Today, Robert Bassam is the CEO and founder of Easterns automotive group, a group of used car dealerships.
How did he do it? 
In 1986 Robert Bassam moved to Washington DC from Miami, waiting tables in a Mexican restaurant. Although he once sold a car his father had bought for cheap at a street sale, a sale at the Salvation Army located in his DC neighborhood marked his entry into business and the automotive industry. Using savings from his tips Bassam bought two cars at this sale for $100 and sold them to colleagues for $600 within a few days. This sparked the thought of buying more cheap cars and selling them on for a profit. Not having enough money of his own to carry this out he partnered with a co-worker to raise enough money for an initial 20 cars, buying more and more as the profit rolled in. By 1988 Robert Bassam had stopped waiting tables and moved into car wholesaling, establishing his own business that same year.
Eastern Motors 
Noticing that many potential buyers with bad credit were regularly turned away at most dealerships, Robert Bassam opened his first commercial dealership in Virginia in 1991 to cater specifically to this category of buyers. His 'Eastern Motors' quickly developed a reputation as the go-to place for second chance credit. Though the Easterns group is based in Washington DC., the group operates a massive warehouse in Sterling, Virginia where the cars are sold and all corporate work involving accounting, marketing, legal and more, takes place.
2008 crisis 
As the saying goes the higher you climb the harder the fall. The credit crisis of 2008 hit Robert Bassam hard. By this time Easterns automotive group was very profitable, employing 500 workers and posting annual revenues of up to 250 million dollars. Suddenly, sales plummeted and Bassam had to close 11 of his 16 locations. According to him, his partnership with Capital One Auto Finance, his top financier and a shift to online sales helped the business survive. After sales picked up again Bassam decided not to re-open the shuttered stores, preferring instead to conduct business online and from the handful of locations that remained open. He has said that there are no plans to expand further. 
Grass to grace stories are not in short supply across the world and Robert Bassam's story is among the more inspiring ones. A business he got into by chance ended up being his primary means of livelihood and a source of great wealth, proof that some dreams do come true.