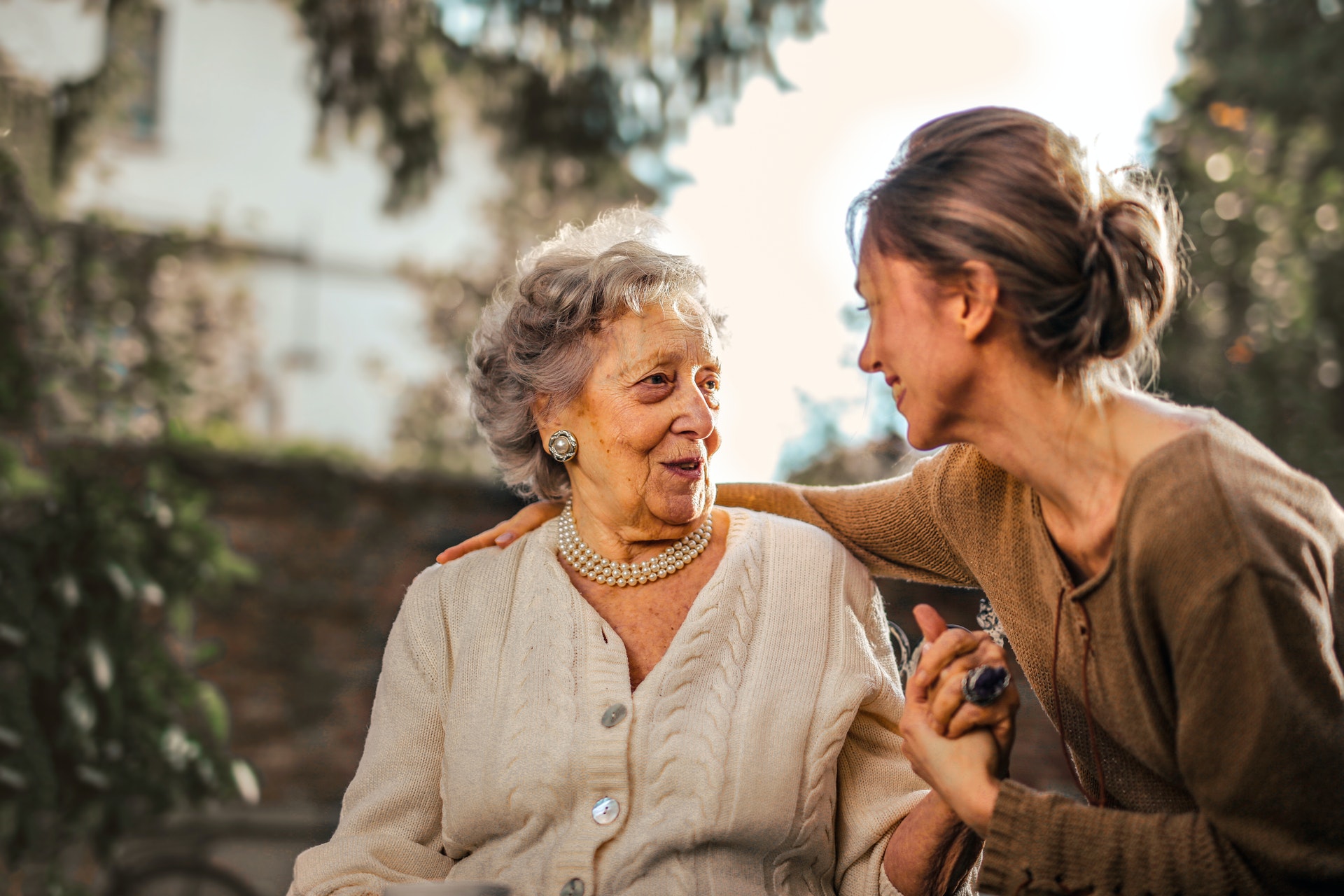 Even though people are living longer than ever before, aging comes with its challenges. From cognition disorders to physical limitations, your elderly loved ones will benefit from your daily assistance.
If you plan on caring for elderly parents now or in the future, take a look at this guide—we've included some helpful tips to get you well-prepared.
1. Make Their Home Accessible
One of the best changes you can make for your elderly parent's home involves making it more accessible. If your elderly parents require a wheelchair, adding ramps to the inside and outside of their home will make their lives much easier.
Adding a chair inside their shower makes it easier to maintain their hygiene habits. Wider doorways, lower cabinets, and easy-to-reach home controls also positively impact their daily routine.
Your main goal is to assess their physical difficulties and adjusting their home to suit these difficulties.
2. Gauge Their Mental Needs
Like assessing physical needs, it's vital to assess your loved ones' mental needs. In many cases, older adults experience cognitive decline. This decline relates to common symptoms like irritability and depression.
Dealing with negative elderly parents is a difficult process, but caring for their mental needs helps alleviate some negativity. By gauging your parents' mental needs, you'll create a more comfortable environment for them. For example, games and exercises that promote cognitive health will keep your parents' minds sharp.
If your elderly parents are experiencing depression, consider their hobbies and personal interests, which are often put to the side when health declines. Going on daily walks or making their hobbies more accessible will help ensure their happiness.
3. Ask for Help
Caregiving is a tough task, especially if you're balancing your own responsibilities at the same time. Luckily, you have resources available to you if you cannot commit to caring for your elderly parents.
Resources like findcontinuingcare.com allow you to hire experts who understand how to care for aging parents. You may choose between assisted living options or continuing care retirement communities, depending on your elderly parents' needs.
4. Give Them Time To Adjust
Even though your intentions are good, your aging parents may act as if they don't want your help. Knowing how to deal with irrational elderly parents takes some time, but your parents will understand your intentions with time.
Giving your parents time to adjust involves slow transitions. If you plan on caring for your elderly parents, don't make sweeping changes all at once. Consider helping them in small ways at first, like handling their grocery shopping.
By slowly integrating yourself into their lives, the transition to full care will become much easier for them to handle.
Caring for Elderly Parents Takes Patience
With love, patience, and a bit of help, caring for elderly parents doesn't have to be stressful. Elderly parents will greatly benefit from these three tips, as well as any extra attention you give them.
Are you still searching for senior care advice? Check out the rest of our blog—we post helpful guides and tips related to elderly travel, health, and more.