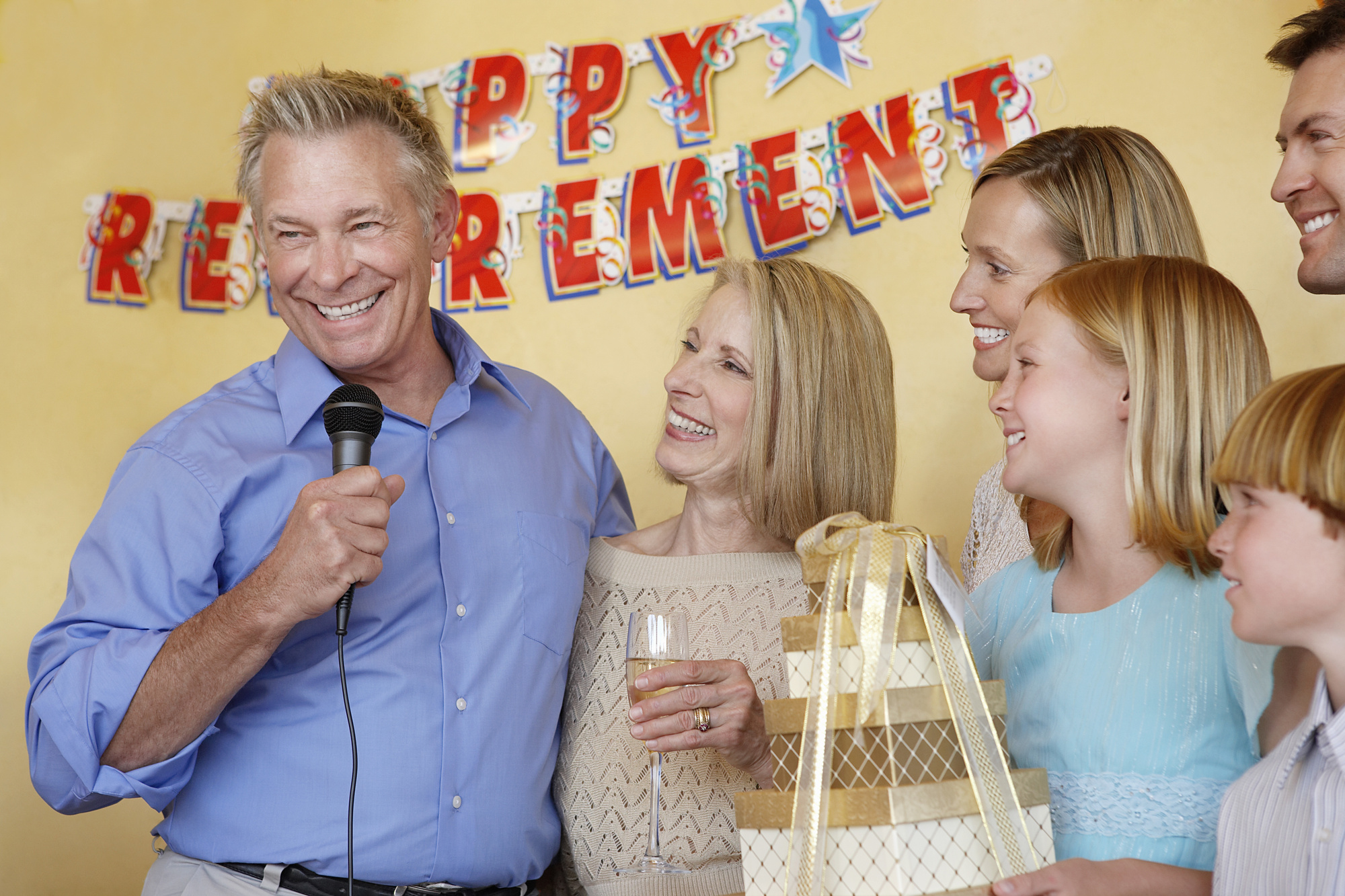 Although we may view the elderly population as financially responsible, 76% of retirees suffer from some form of debt. Retirement planning ensures financial independence once you reach retirement age.
Finding financially savvy tips for retirement will let you prepare for your future. Keep reading to learn five full-proof retirement ideas.
1. Prioritize Paying Down Debt
You should make it a goal to stay 65% debt-free. Before you approach retirement age you should try to pay off lingering credit card debt, mortgage loans, and student loans. By incrementally paying these off you can better secure your financial future.
2. Set Aside an Emergency Account
Emergency funds create a financial buffer to help you stay afloat in times of need. These accounts let you make payments without opening an additional line of credit. It is recommended that you set aside three to six months of salary in your emergency account.
One of the best ways to prepare yourself for retirement is to set aside an energy account. This will help prevent you from dipping into restricted retirement accounts if disaster strikes.
3. Invest in a Traditional IRA
Individual Retirement Accounts (IRA) are a tax-advantaged investing tool to help individuals earmark their retirement accounts. Depending on your employment status, the IRA may carry different types of tax liabilities.
Financial contributions to a traditional IRA are tax-deductible. Funds inside of IRA can grow on a tax-deferred basis, so you won't have to pay any taxes until you withdraw funds.
4. Start a High-yield Savings Account
A high-yield savings account is a vessel for financial security. These accounts typically pay a higher yield on your money than a standard savings account.
High-yield savings accounts are a risk-free solution to ensure that your money doesn't get lost in poor investments or stocks. Although this money will not drastically grow, it can be a helpful way to build up financial reserves for later use.
5. Build Up Your 401(k)
A 401(k) is a retirement account that many companies offer for their employees. Contributions into these accounts are pre-tax grow on a tax-deferred basis.
Some companies are even willing to match these contributions up to a certain percentage. You will be responsible for paying the taxes when you make a withdrawal from your 401(k). In retirement you are likely to be in a lower tax bracket, making the tax burden much less.
A 401(k) account is designed to provide benefits for seniors. You will be penalized with a 10% tax if you withdraw money from your 401(k) before you turn 59 and a half years old. these restrictions deter people from making early withdrawals.
Invest in Retirement Ideas
A full-proof retirement helps ease your transition into a peaceful and stress-free life. Retirement accounts give you a continuous stream of income when you stop working. By investing in retirement ideas you can secure your financial future.
Liked this article? Connect with us to read more like it.