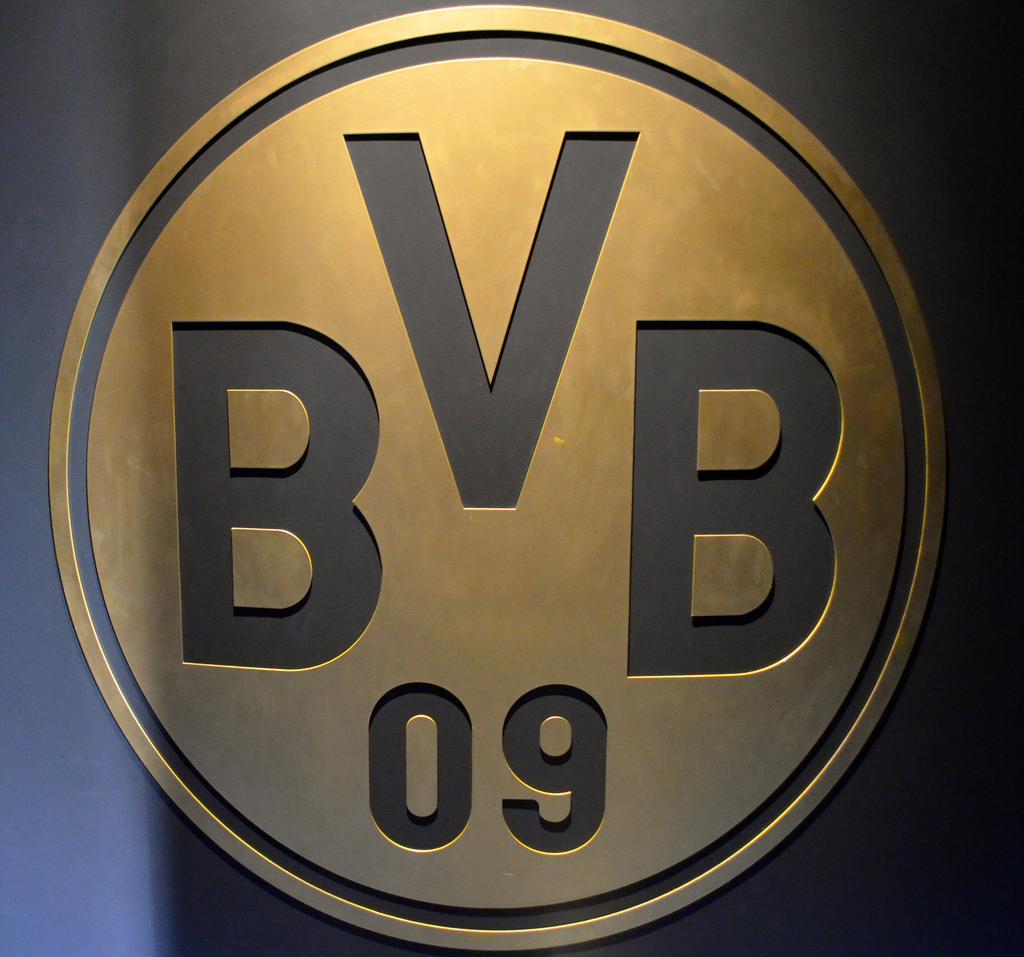 In a sporting start to the marketing partnership season for Bundesliga Football, the eight-time champions Borussia Dortmund has signed a deal with  GMO Trading, a prominent online CFDs trading service provider.
The partnership continues GMO Trading's aggressive marketing activities on the continent in support of its advanced CFDs trading platform that has gained popularity with traders in Germany, the UK and many other European countries. Features of the trading platform include access to tools that assist in making profitable trades, a clear and easy to use interface, and the highest level of security in the industry. The platform attracts some of the top traders as well as those who are just getting started.
GMO Trading becomes the first official regional partner for the club this football year and work alongside Borussia Dortmund to market its products and services to fans potential clients. GMO Trading made the move based on the large and loyal fan base of Borussia Dortmund and an ability to use the club to market its brand throughout Europe.
The partnership is set to run through the upcoming 2018-19 Bundesliga season and will be for all of Europe outside of Germany.
In addition to the marketing aspects of the agreement, there will also be benefits for GMO Trading clients. New and existing clients will gain access to offers and rewards. These will include Borussia Dortmund merchandise, VIP tickets and other exclusive perks.
As a run up to the season GMO Trading will begin putting offer on its website and social media channels. Expect to begin seeing these soon. For more offers and to learn more about GMO Trading products and services go to www.gmotrading.com.
For more information, please email Rebecca Wharmby – Rebecca.Wharmby@Threepipe.co.uk
About GMO Trading
GMO Trading is the brand name of Royal Forex a Cyprus Investment Firm, regulated by Cyprus Securities and Exchange Commission
The company has a CFD platform giving clients an unequalled trading environment with premium services. Clients can access global trading arenas with great security and simplicity.
Clients can turn their trading dreams into reality.
For more information, visit the GMO Trading website at www.gmotrading.com or  visit its Facebook at www.facebook.com/gmotrading/.