As most grandparents will know, once your grandchild gets to be over the age of 16, present buying can be a tricky affair. We are not connected to the things that they love and we have little idea about style, fashion or hot trends so the decision can be difficult. Some grandparents opt to take the easy way out and simply send money or a gift card, but I have never been a fan of that kind of gift.
My eldest grandson is off to college this year and so his birthday present has to be extra special. Here is the list that I have so far for present options and if you have a grandchild who is heading off to college, you are more than welcome to steal from the list.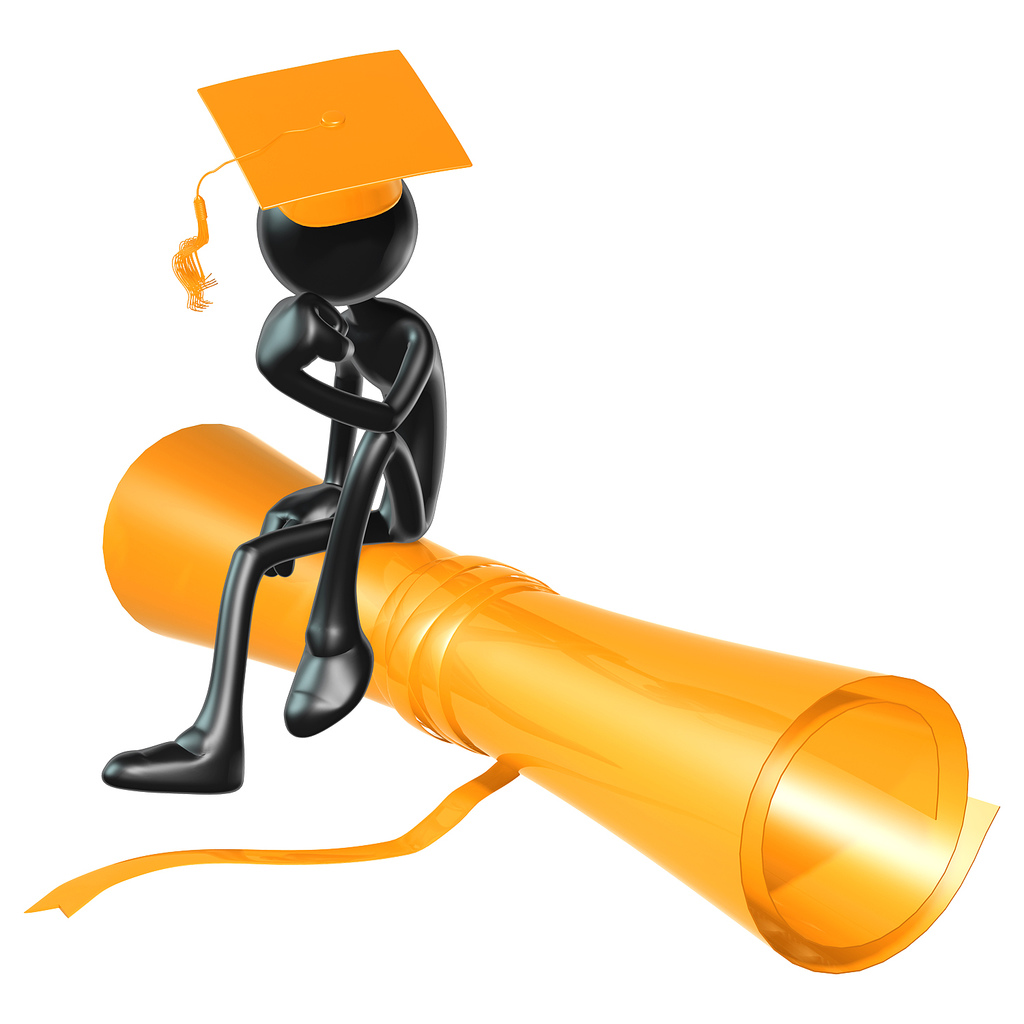 Kitchen Appliances
Boring yes, but most definitely necessary are kitchen appliances for your grandchild's dorm space. If you are going to go down this route then you should think about things that they will actually use such as a microwave. If you have any fancy ideas like a french press or a pasta maker then, good as these ideas are, you should put them to the very back of your mind.
Frat or Sorority Shirts
If your grandchild is planning on entering into a fraternity then a great gift would be if you paid for the greek letter shirts that they must invest in once they become part of the fraternity. Most students really prize their place in a fraternity or sorority very highly and it would be great if you could contribute to this somehow.
Red Cups
What better way to add to your birthday gift and prove that you are down with the kids than buying them some red cups for their beer pong exploits. These make for a great filler when it comes to a birthday gift and you can really impress your grandkids with a gift like this.
Mini Fridge
It is likely that you grandchild will be staying in dorms during their first year of college so give them a helping hand and buy them a mini fridge so that they don't have to traipse to the kitchen when they want a beer. You can pick these fridges up for a great price and your grandchild will love the fact that you have thought about their drinking habits.
Laptop
It may be on the pricier side of things but buying your college-bound grandchild a laptop will absolutely blow them away and ensure that they have a great piece of kit to study on. Prices for laptops range drastically but if something is worth doing then it is worth doing right and you should invest as much as you can into a laptop that will give them everything that they need to study in the right way.
What ideas do you have for a gift for a college student? I'd love to hear what you think so let me know in the comments section below.