Nobody wants to look older, but with every day that passes, you get a day closer to being old. Although nobody can truly stop Father Time, there are plenty of things that you can do to "cheat" at least a little bit. One of those methods is Ultherapy treatment, which is just one of many noninvasive options out there. Let's take a look at some options.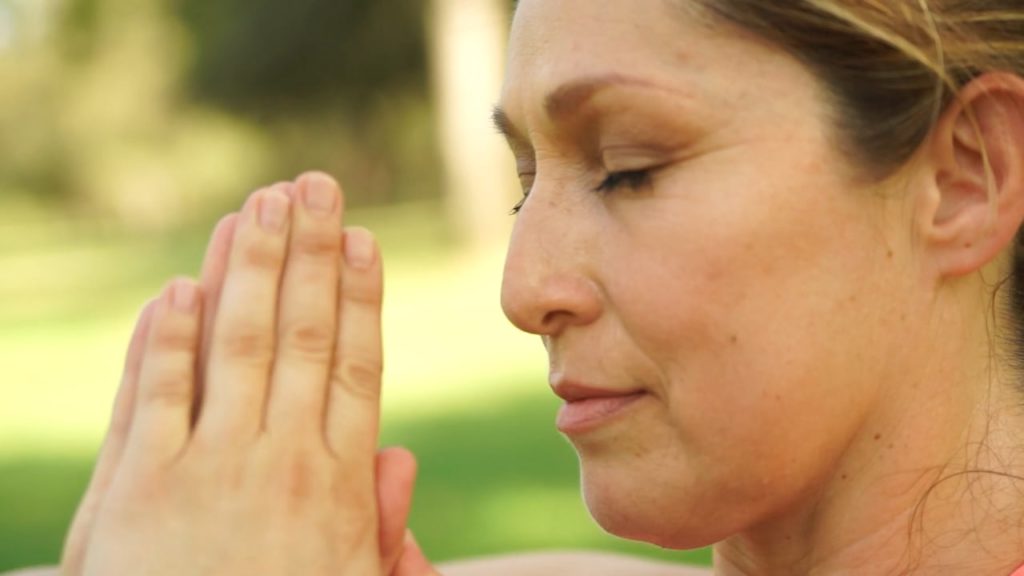 1. Get Rid of Glabellar Wrinkles and Frown Lines
Botox is the best option for these types of problems. You no longer have to look angry and tired. A few injections is all it takes as well!
2. No More Forehead Wrinkles
As long as you are having Botox, you may as well invest in another 10 to 20 units and get rid of the forehead wrinkles as well. Smooth out your brow for the next four months or so!
3. Rid Yourself of Crow's Feet
Crow's feet seem cute when you don't have them, and then they suddenly appear. Luckily, the FDA (Food and Drug Administration) also approved Botox for these wrinkles in 2013. Besides Botox, you can choose Obagi's ELASTIderm eye cream, which softens the wrinkles. It works particularly well if used together with Botox, leading to excellent results. But Ultherapy is definitely the best option for crow's feet, and it is 100% noninvasive. Instead, ultrasound therapy is used to treat the affected areas, and the results last for a very long time as well.
4. Get Your Brows Up
Both Botox and Ultherapy, either on their own or together, work miracles on drooping, aging eyebrows. They lift the brow up, opening up your eyes. No need to look sleepy anymore!
5. Get Rid of Those Sunken Temples
A lot of people neglect their temples with antiaging treatment, but Juvederm Ultra Plus and Juvederm Voluma, which is FDA approved, will sort those problem areas out. And results can last as much as two years.
6. Tighten the Skin in Your Neck
A lot of people start to notice the skin in their neck sags when they get older. Usually, this could only be treated with surgery. However, in 2013, Ultherapy was approved by the FDA to lift the neck. This means you can finally get rid of all those turtleneck sweaters.
7. Make Your Hands Look Young Again
The hands often give people's age away. As much as you can hide wrinkles with makeup and other cosmetics, the hands are a lot more difficult to treat. However, Radiesse and Juvederm Ultra Plus XC are designed specifically to address those problematic areas, ensuring nobody will be able to tell your real age.
Here you have it, seven key ways to make yourself look younger on the outside. And you'll probably find that when you look younger outside, you will feel younger inside. And that is the type of beauty that radiates through and will really make you look young again. Best of all, none of them require surgery.