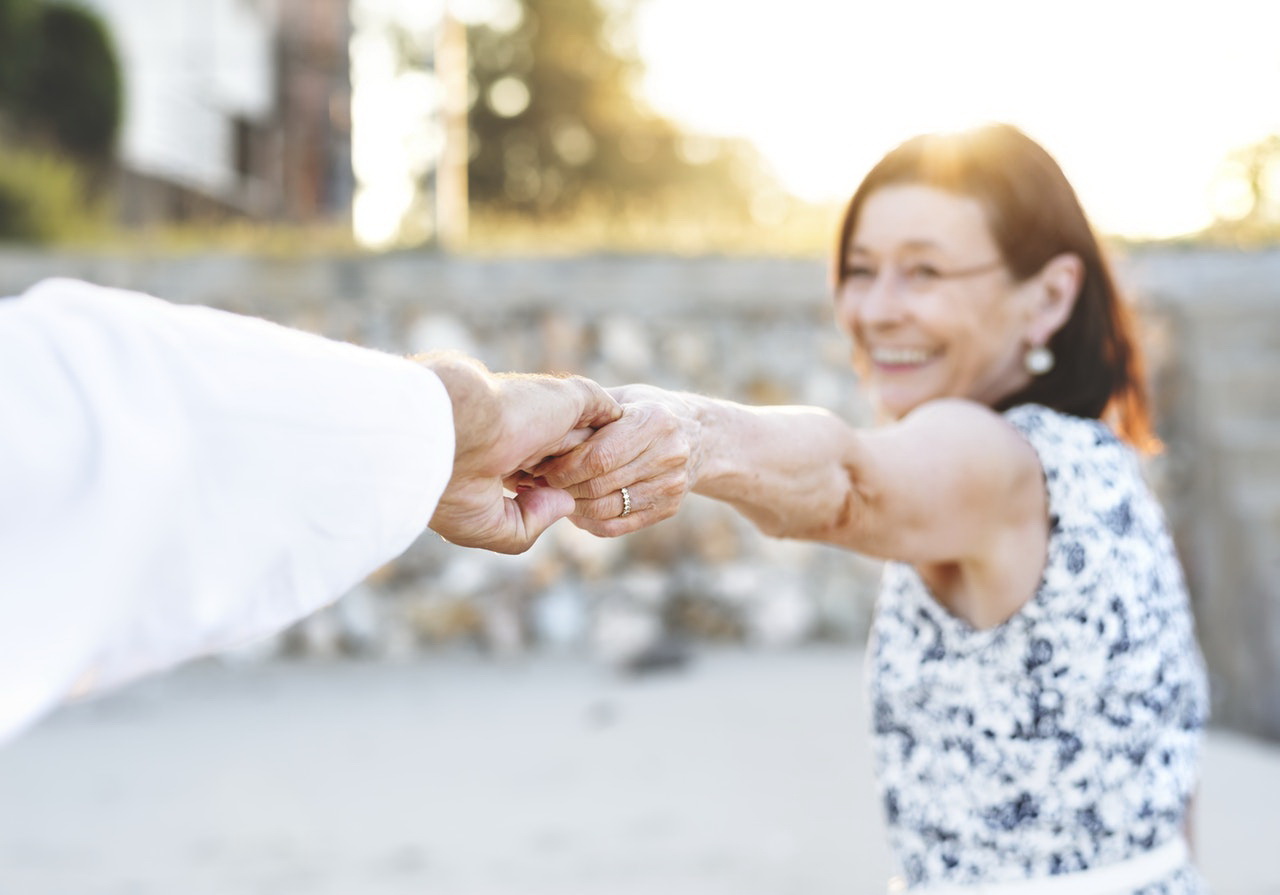 We all want to have special occasions in our lives that give us an extended level of joy, and that helped us to make positive memories that last a lifetime. Sometimes we don't expect an occasion or an event that we attend to be special, and as a result we are often unprepared to take advantage of the occasion. Here's some ways to prepare yourself for a great occasion and to even take what might be an average occasion and make it special.
Invite Close Friends and Family
There's no better way to make an occasion special, then to invite close friends and family. We sometimes think that it would be better if we can make moments alone or create solo Adventures. There's no doubt that at times that this approach can help us to reveal things about ourselves and to reward us with good times. But there's something special about having a great experience and being able to do it right alongside who love you. So when you plan your occasion invite close friends and family and expect that their presence will make everything that much more special.
Take Lots of Pictures and Make a Photobook
One must bring item to your occasion is a high-quality camera. Smartphones today a very Advanced and have cameras that take amazing pictures. Billions of people around the world use their smartphones to capture special moments it happened in their lives. Although smartphones do a great job and taking pictures, they still cannot compare in quality to a good stand-alone camera. If you have not already, make an investment in a good SLR camera. The pictures you take with this camera can be offloaded and used in various capacities.
One of the best use of high quality SLR camera photos is to create a photobook to commemorate the occasion. You can create a custom photo book that looks like a pamphlet, a magazine, or even a hardcover coffee table book that contains all of your beautiful photos from the occasion. You can designed the cover, the look, and the length.
You can also decide to give a copy of the photo book to everyone who attended the occasion and even those who could not attend but would love to see what went on at the occasion. Investing in a high quality photo book is a smart decision. Finding the best photobooks online is easy because the best companies provide the widest range of services and the level of quality and chair that demonstrates their professionalism and commitment to you.
Pick a Special Place
Picking a special place can mean somewhere that holds special and fond memories for you, or place that you've always wanted to visit. Perhaps the place is where you had a previous event. Or maybe is where you proposed to your wife, perhaps it's where you celebrated a past birthday or wedding anniversary for your parents. Or maybe some place that's on your bucket list.
This could mean somewhere in your home city or a long distance away. By selecting a place that has either fond memories or is a place that you've long to go, you set up a set of great feelings about where you are going. You'll be excited, anxious, and looking forward to being there. It will also create the perfect backdrop to have an enjoyable time and to make the most special memories.
Making a great occasion more memorable takes a bit of foresight, but in the end you get an occasion that provides lifelong memories.