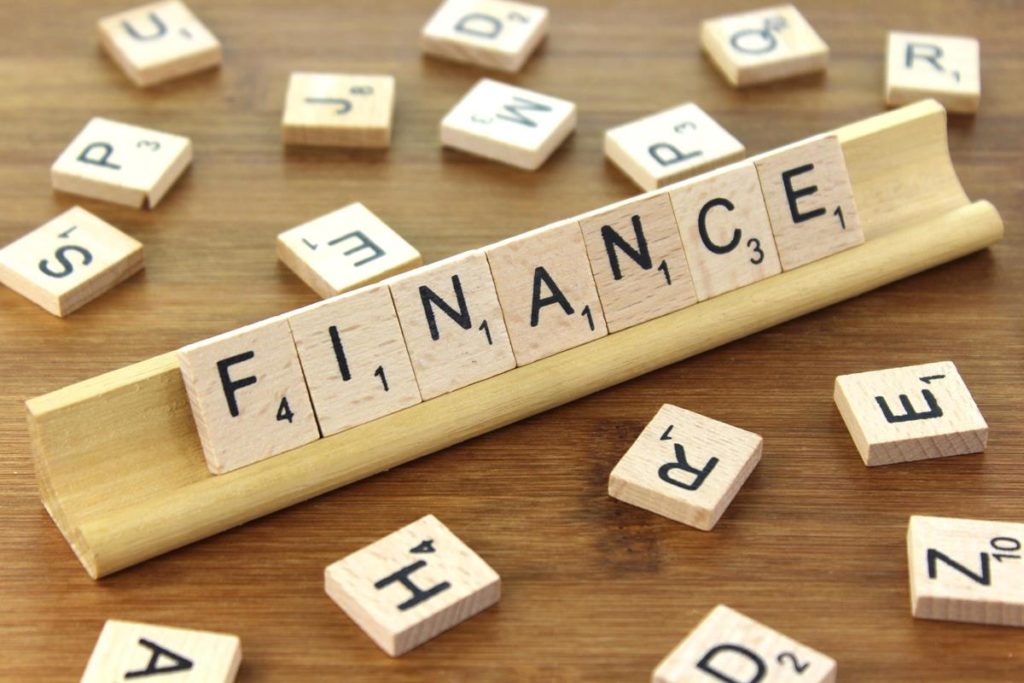 The fields of accounting and finance are often confused for one another when in fact they are actually quite different. Even people who have been working in finance or in accounting for many years can be a little unclear on the differences. Since we are a leading finance recruiting firm, we are uniquely positioned to recognize the differences between these two industries and see how they have changed over time. Today there is more required of professionals working in both fields and companies are looking for experts with a robust skill set to fill key positions. We help match qualified candidates with optimized positions with top companies. This helps keep the wheels of industry turning and ensures that companies enjoy peak productivity at all times.
Accounting Is Record-Keeping and Balancing
Accounting deals with the meticulous recording of financial transactions made by a company and balancing that against other records. In many companies, accounting is its own department and it handles functions such as:
Accounts receivable
Accounts payable
Invoicing
Purchase orders
Payroll
Personnel are often dedicated to specific aspects of a company's accounting; figures are sent to head accountants who balance these figures and check them against transaction records to locate discrepancies.
Finance is Analysis, Planning, and Forecasting
While accounting deals with the day-to-day level of a company's financial activities, finance professionals focus on the big picture. They look at trends and patterns to forecast changes that will affect the company's interest. They produce analyses and reports of changing economic circumstances and develop responses. The finance department often works very closely with management in order to deploy strategies throughout the organization; these strategies are guided by research findings and emerging industry data.
Contact Beacon Resources Today
Beacon Resources works closely with companies to find finance professionals that are up to the task of responding to a dynamic economic climate. Contact us today online or by calling 1-844-500-8100.