Traveling, fun as it is, can be notoriously difficult to plan, pandemic or not. Seniors, like everyone else have various reasons to travel either to visit family or simply for fun. They often have to take extra care in planning in order to adequately accommodate the needs unique to them. Here's a guide to better senior trips planning.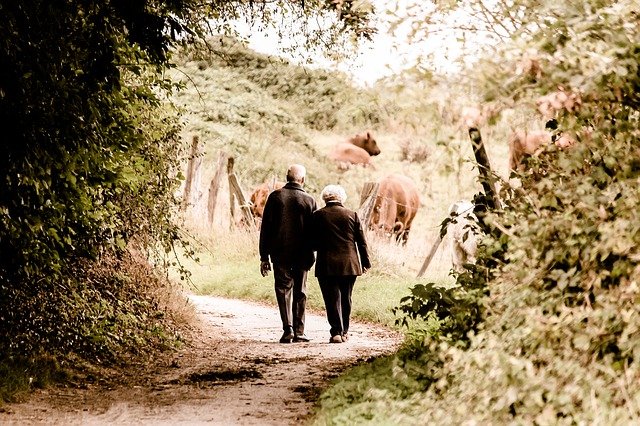 Do proper research
As soon as you make the decision to travel and settle on the dates, start researching travel services that are most accommodating for seniors. Take care to find the quickest and least stressful means to your destination. If traveling by air for instance only book non-stop flights or one with the fewest stopovers. Some travel services offer discounts for seniors and a variety of perks to make the trip as stress free as possible. If your preferred service offers in-trip meals be sure to indicate any dietary restrictions when making reservations.
Visit your doctor before traveling 
Visit your doctor for a thorough check-up before you travel especially if you have long term medical conditions that require careful management. If you have implants in any part of your body, carry a statement from your physician or pack the description card that comes with the implant in order to avoid delay or embarrassment at security checkpoints.
Senior Trips Packing Info
Packing should be light and include only the most necessary things; important things like medical appliances and prescriptions, travel insurance, personal identification, and other documents should be in a separate bag that'll be within reach at all times during your trip. Get a travel pillow for added comfort and to prevent neck or back strain from sitting too long. Don't forget to pack sweaters no matter the season as it can get a bit cold when flying and at night.
Senior Trips Planning Accommodation
Make arrangements for the most elderly friendly accommodations at your destination. Keep in mind ease of access to medical facilities when making such arrangements.
If you have difficulty walking inform your travel service beforehand to learn of what help they can provide. If none, arrange for escort or special transportation services and make sure to reserve rooms that have handicap access and are close to the elevator in any hotels you'll be staying.
Be prepared for departure
Arrive at the airport or point of departure at least an hour early so that you're well settled before the trip starts. It is advisable for seniors not to travel alone but if this cannot be avoided then it is useful to approach a senior trips planning company and arrange to travel with a small group, or larger group if you're keen on discounts.
If your planned trip is international, get flu, pneumonia, and other necessary vaccinations to reduce risk of infection. Also, remember to buy currency at the airport or through the foreign exchange.
Senior Trips Planning Safety
Muggers usually target elderly travelers, believing them easier prey. Book off season if you're visiting famous vacation spots as it costs less and cities will be less crowded. It is also wise to avoid wearing expensive jewelry and to carry as little cash as possible.
Conclusion
Senior trips planning is no doubt complicated and it's best if seniors have someone to handle it for them but those who wish to can plan their trips themselves provided they start early. Starting early ensures they'll eventually remember and include all important things before the actual date of departure.