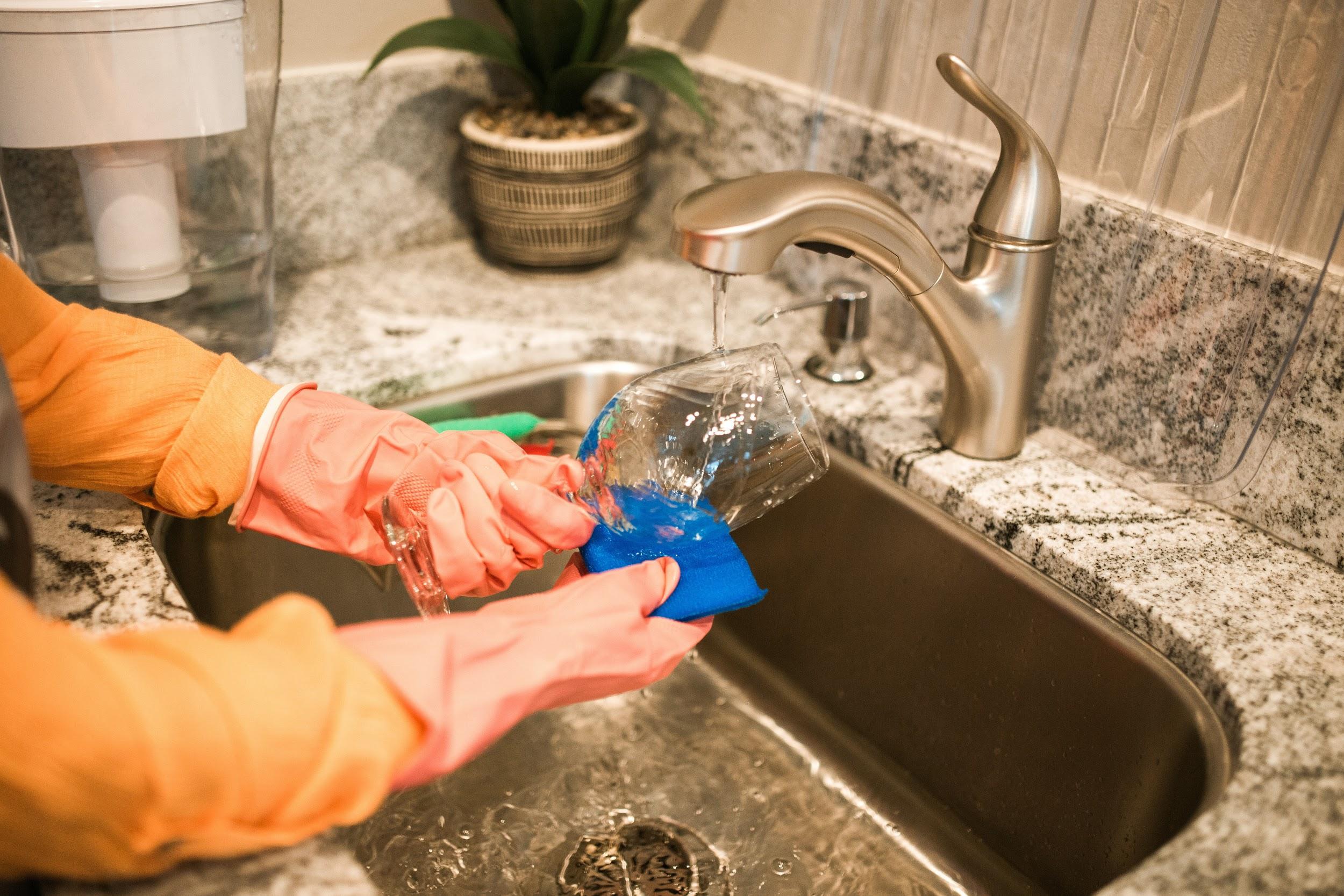 When you construct a granny flat one of the main issues is how to make the best usage of the space available. This rule goes for what happens inside the flat as well as what goes on during the construction of the flat. A challenge which so many have when building granny flats is how to access the utilities and how to ensure that the sewer system is fit for purpose. Adding additional utilities on a site also comes at a cost, and sharing the utilities with the main property can create problems.
Small granny flats are a great idea and can generate extra revenue, or provide a place for your loved ones to live. But with they will of course need plumbing, read this guide on plumbing in a granny flat.
Building Lower For Drainage
During the planning of the location for your granny flat, you will need to bear in mind that it should be lower than the main dwelling. If your granny flat is higher than the main dwelling then you will have to add a pump underground, which will come at an extra cost. The ideal scenario for wastage is that it flows from the main dwelling, under the granny flat, and the granny flat waste then flows into the same pipe. It is always better that drainage uses gravity than water supply.
Legal Issues
You are only allowed to have a single connection from the council sewer main to your land, and that is why you have to be smart with the planning here. To add another you will have to apply for a certificate which will be costly, and will take some time. Not only this, but getting approved for such a certificate is far from guaranteed.
Bring in the Pros
Whilst you can certainly map out your design for plumbing in the granny flat, only a licensed plumber can carry out this work. Here in Australia the law states that only individuals with a license can work on main water lines. Carrying out the work illegally simply isn't worth it, as if you are found out you can be hit with multiple fines.
Inspections to Expect
In terms of what kinds of inspections to expect for granny flats, Victoria generally carries out three. The first is when the pipes are actually laid into the ground, the second will take place once the pipes have been fitted inside, before plastering and the final inspection will happen upon completion of the property.
Taking Advice
During the planning stage of your granny flat is it essential that you seek out as much advice as possible. The optimal situation here is that granny flats are fully connected with fast flowing water, efficient drainage and a sufficient volume of water. Furthermore, taking professional advice will ensure that you are able to plan the build in a way that sees you meeting all building regulations and laws.
The key to making sure you have great plumbing is in the planning. Start your planning today.