Cruises are some of the most stylish and luxurious types of holidays out there. Your well looked after, even better fed and everything is organised for you. On top of this your living in absolute luxury with of wealth of entertainment facilities to choose from.
Cruises also take you to some of most spectacularly beautiful destinations in the world from the flash bays of Monaco and Kotor in Montenegro to the Caribbean Islands of the Dominican Republic. You get to visit these places in comfort without any effort of organisation on your part, the only hard part is knowing which destinations to pick! Life on a Seabourn cruise ship is both luxurious and exciting.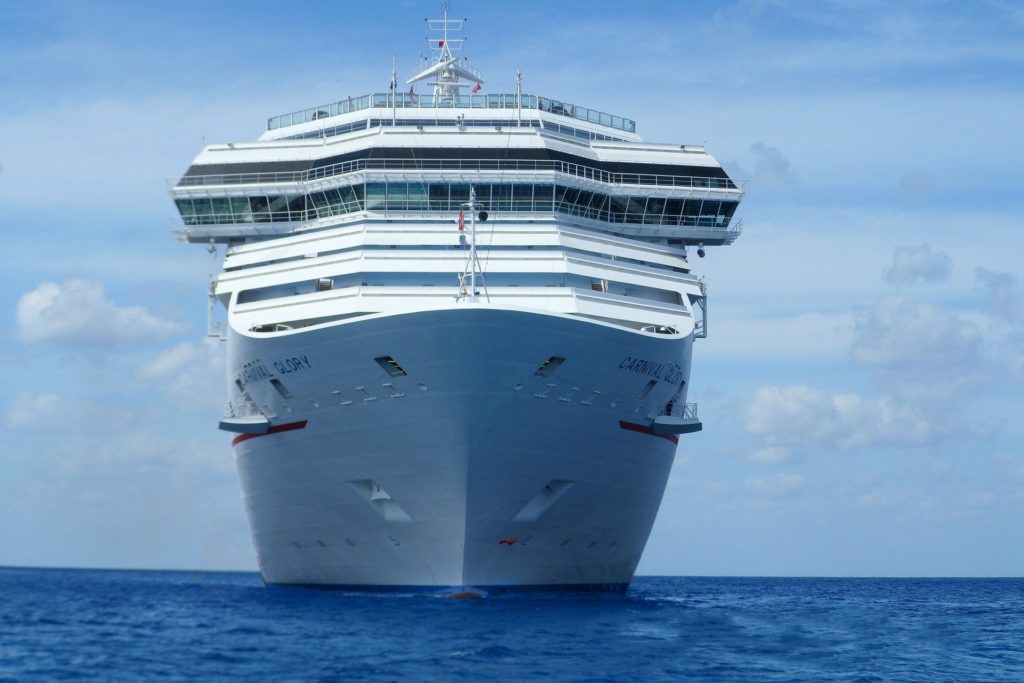 Cruise Choice put together their top cruise destinations for 2017 for each region. So let's take a look at their best 5 cruise destinations in the world to help you decide:
Singapore- Best in The Asia and the Pacific
Singapore was voted the best cruise destination in Asia and the Pacific like thanks to its gloriously impressive architecture and sunny weather. The Marina Bay district is home to some of the world's most creative architecture which includes impressive skyscrapers and the incredible Marina Bay Sands. The Marina Bay sands complex features Singapore's most famous casino, while the hotel features an inspiring infinity pool with extravagant views over the city.
Sentosa island is another big draw with its impressive man made beaches, tropical style beach bars and top attractions including Singapore's very own Universal Studios Theme Park.
Bermuda- Best in the Caribbean
The Classic Caribbean Cruise destination trips are perhaps the most luxurious trips of them all. With a large selection of tropical islands with their white sands and crystal clear waters picking the Caribbeans top cruise destination can't have made an easy task!
Bermuda's Kings Wharf port came out on top! Bermuda's iconic pink sands on its 60 mile coastline on the mainland surely was the biggest influence while the hundreds of surrounding islands for future exploration only add to its charm.
Dubrovnik- Best in the Mediterranean
Dubrovnik's Picturesque Medieval Old Town set on the coast of Croatia surrounded by clear blue sea looks like something out of a TV show. Well that's because it is! But Dubrovnik was popular before it became the setting for hit TV show Game Of Thrones Kings Landing. The medieval town and churches are absolutely fascinating to explore, despite all the tourists you can still feel the medieval atmosphere and the towns sense of historic importance just from wandering around.
Cabo San Lucas-  Best in Central America & South America
Again, with a wealth of beautiful coastline destinations from all the way down in Brazil and Argentina up to the Costa Rica and the Mexican Rivera this was a tough decision. Cabo San Lucas managed to beat its rivals on the opposing Caribbean side and take a big win for the pacific coastline. Located on the tip of Mexico's Baja California peninsula and its palm lined beaches offer spectacular scenery.
Cabo San Lucas is one of the best destinations in the Americas for diving and snorkeling, not to forget surfing with its strong waves and fantastic marine life. At the same time though it's idyllic beaches also make it the perfect place to just sit back and do absolutely nothing.