Many of us in the united states want to make improvements but we quite simply don´t have the money to be able to hire someone to do it for us.  It can be small or large improvements that we want to make but the price of hiring someone to do it for us is often way beyond the price we would pay if we did it ourselves.  Here is a list of 4 easy types home improvements that you do yourself, meaning you avoid extortionate improvement rates.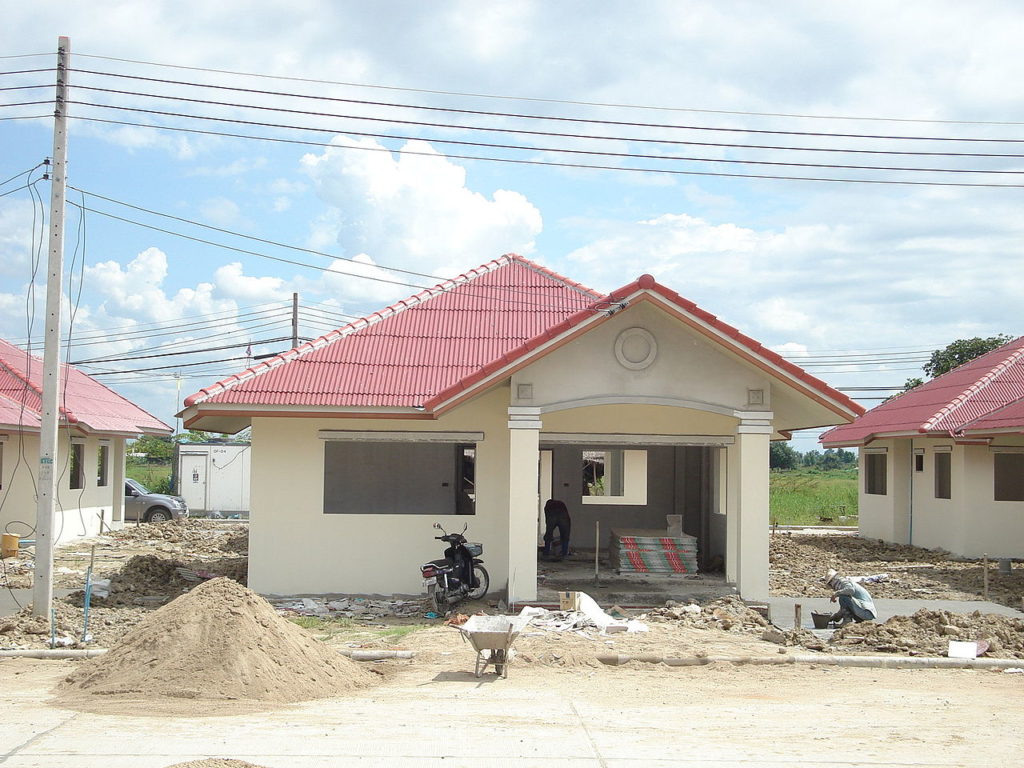 Painting rooms in your house
It can often seem like quite a chore to consider painting the inside of your house, but when seeing the rates that painters charge to do the job, you may be dissuaded.  Painting your house is actually a great way to save money on home improvements.  It's as simple as finding a decent quality pain in the color/colors that you want, getting yourself some good quality aluminium ladders to get to those hard to reach places and maybe even enlisting the help of a family member.  Making sure you cover any carpets or floors with some old bedsheets as not to get paint on them, flicking on the radio and painting away.
Landscaping
Beautiful landscaping is often looked at as expensive, but if you want to make your yard look beautiful then it´s very possible for you to do yourself.  The costs of seeds pales in significance to the cost of fully grown trees, buying seeds and planting them yourself is often a great way to make your yard look beautiful for a tiny expense.  Buying yourself a jetwasher can often be a great way to clean pathways and the sides of the house rather than hiring someone to do it each time they get dirty.  Buying a lawn mower and if you have hedges, a hedge cutter, and cutting them both yourself is a great way to enjoy the sun and save money.
Interior designing
Nobody knows better how they want the interior of their house to look than you, you just don´t know it yet.  Some people pay a fortune for an interior designer to come and tell them what is the best layout for their furniture.  There are hundreds of free online courses which could teach you the little bit you need to know about interior designing to make the inside of your house perfect.  This new knowledge by no means will make you an expert and you might not be able to design someone else's interior, but you will definitely learn some tips and tricks on where things can go in your own house to get the best look for you.
Putting up your own furniture
It's extremely tempting when you buy some new curtains to pay to have someone come over and put them up for you, the same with any flat packed furniture.  These things are often extremely easy to do, and require nothing more than a power drill and maybe a hammer.  Give it a go before you decide to pay someone to come over and do it for you.
That is four easy ways that you can save money on home improvements and gain some invaluable experience to pass onto your family.  By making these changes and doing a little hard work, you can afford to spend your money elsewhere.