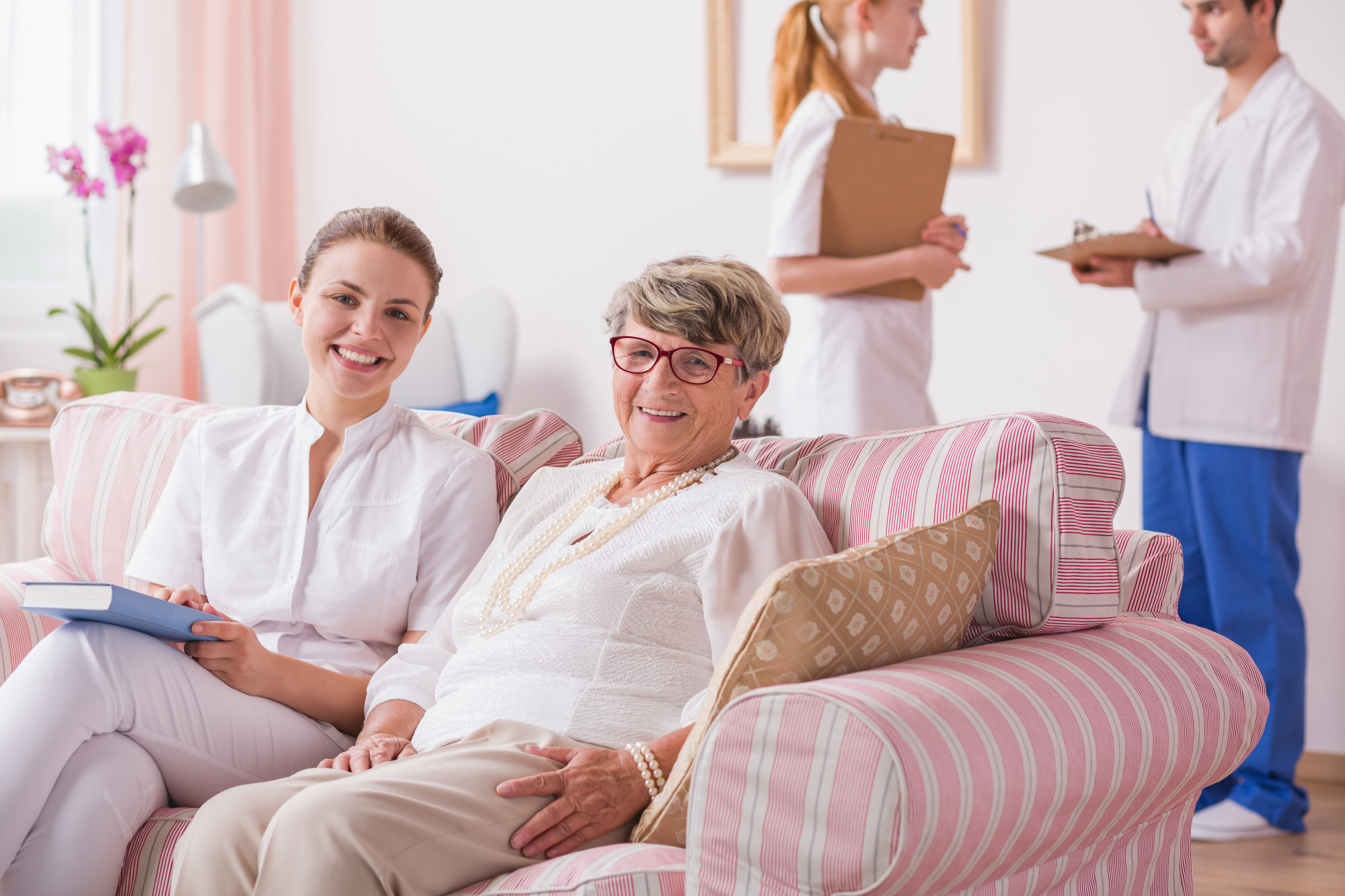 When it's time to move into a senior living facility, or help your loved one do so, it can be a stressful process. It's not just financial—although care in Canada can cost around $6,000 per month (before insurance), you don't want to pick a facility just based on price.
Selecting a retirement home is important as the right home can ease the transition from your previous life into retirement life. The transition can take some time, so it helps to understand the process.
To learn more, keep reading to find a few top tips that can ease the transition into senior living, for either yourself or a loved one.
Choose Your Assisted Living Facility With Care
There are plenty of senior living facilities, but they aren't all created equal. You want to find a caring, loving retirement home, with experienced staff, plenty of activities, and access to high-quality healthcare.
To make the search easier, consider using a service like supportingseniors.ca to find the right facility, since they're like real estate agents, but for senior facilities.
Make a Few Visits Before Moving In
Once you've narrowed it down to a few facilities, you'll want to visit to get a feel for the place. However, one visit isn't enough—try to visit a few times to meet multiple staff members and residents.
Try to chat with other residents, learning more about what they like most about living there. They can help you work out which facility is best for your needs.
Get to Know Your New Neighbors
Once you've moved in, the transition is easier if you make new friends! Although it can be tough if you're more introverted, try to attend events at the facility.
Movie nights or exercise classes can be a fun way to meet new people once you've moved in, providing you with companionship, laughs, and fun. Plus, remember that everyone was once new themselves, so you can talk to your new friends about how you're feeling—they might be able to help you feel more comfortable.
Allow Time for an Emotional Transition
The transition into retirement home life takes time, as it's a massive change from the way you used to live. Give yourself time to make the emotional transition, as it doesn't happen overnight.
It's ok to miss your previous way of life or feel unsure about what's coming next. Talking to loved ones is sure to help you feel more at ease, but just be patient—eventually, you'll love your new home!
Enjoy Your Senior Living Facility With These Tips
If you or someone you love are about to move into a senior living community, use the tips to get started. They can help you not only find the right home, but also feel more comfortable and happy as soon as possible.
Retirement homes can provide you or your loved one with safe, respectful care, and they can also take the pressure off living alone. With a bit of research and planning, you'll find a senior living home that treats you or your loved one like family, providing love, care, and support.
Did you find this article helpful? If so, please keep reading to find more informative tips.