A few years before I reached retirement age, I had decided that I wanted to purchase a second home where I would be able to spend a lot of my time once I finished work. The idea was to use it as a vacation home but as the years went on, I find myself in my second home more often than my first. I love the idea of a retirement home and so I searched right across the States to find somewhere that suited my needs, and my budget. I was happy with my choice and I wanted to share with you the top options which I had for affordable retirement homes, in case you wanted to do the same.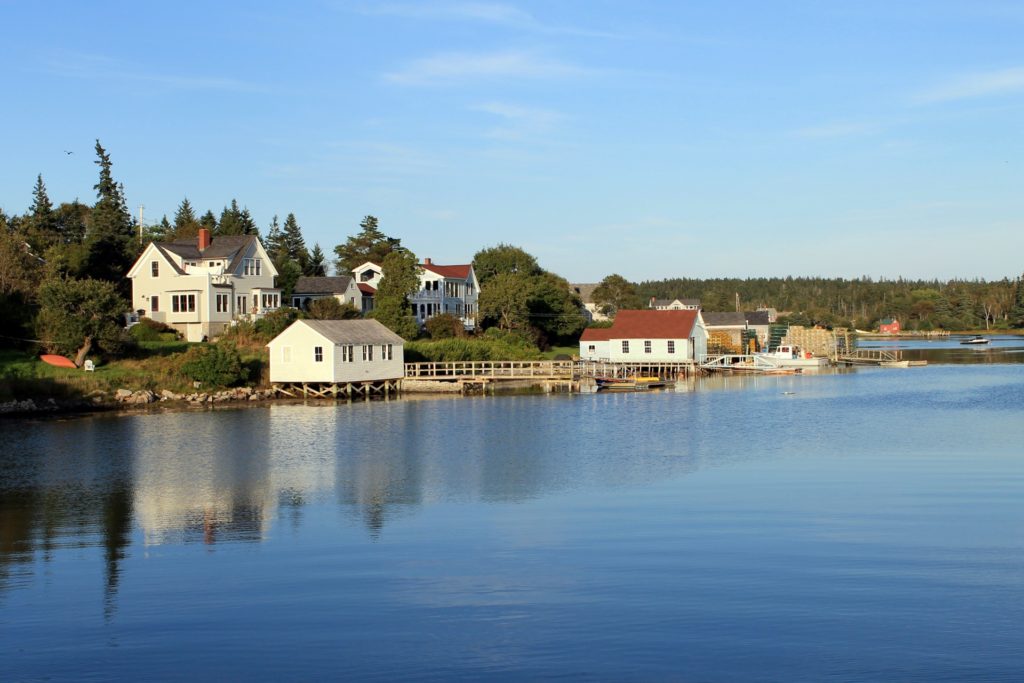 Bangor, Maine
I have always loved Maine and it was here that I eventually decided to buy a property and I would urge you to do the same. My home is right on the banks of the Penobscot River and there is so much to do in my local area. The homes themselves have a median cost of around $150,000 and for retirees there is a great amount of outdoor recreational activities, museums and places to go walking. I love that there seems to be many other retirees in the area and I have a good circle of like-minded friends here.
Duluth, Minn
I used to visit Lake Superior as a child and it always held a special place in my heart, for that reason I was looking originally at buying a place in Duluth, right on the shore of the lake. Properties here have a median value of around $140,000 and if you are a fan of the great outdoors, this is the spot for you. You can spend your days fishing, hiking or wildlife spotting in this beautiful part of the world, the perfect way to spend your later years.
Jacksonville, Florida
Surprisingly, the cost of a house in Jacksonville is very reasonable and it is one of the lowest in Florida at around $150,000 on average. They say that sunshine helps to slow down the aging process and there is no better place to enjoy it than in Florida. Aside from the weather, Jacksonville offers you a spot that is in close proximity to both the Atlantic Ocean and the St. Johns River giving you plenty of swimming and waterside walking opportunities.
Yuma, Arizona
One thing that I am not a fan of is the cold and even though the desert is not exactly my cup of tea, I was pleasantly surprised at many locations that Arizona had on offer, chief among them was Yuma. I was keen to move somewhere that already had a 'retiree scene' which would offer me people to get to know and exciting things to do and Yuma really ticked this box. Median homes here are just $109,000 which meant that it would help on the budget side of things as well. In the end, I decided that I didn't want to be too far from my family in New York, so I decided against Yuma but if you don't have the same issue, then I'd highly recommend this beautiful place.