When we reach a certain age it often becomes difficult living in a large home. Elderly couples and individuals can find it hard to move around the home especially when it comes to getting up and down the stairs. The problem is though these people are often very attached to their homes and the memories that they have there, it's not always easy to move home.
On top of this bungalows are in such high demand and its not always easy to find a suitable property. They can also be very expensive so by downsizing you could end up with less space and little extra money. To put it bluntly not everyone really wants to downsize and move home but they feel pressured into doing so because it is the norm and perhaps considered the 'sensible' thing to do. There are alternatives however and those that are sure about staying in their homes should not be forced out if they can find ways to look after themselves and make things easier for themselves.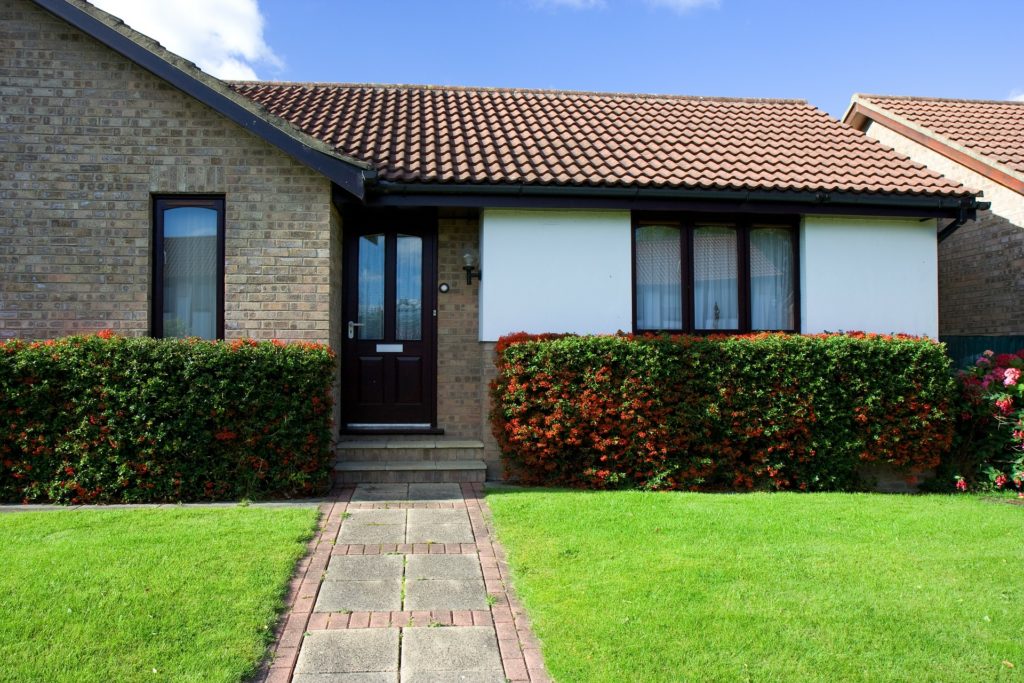 Let's take a look at the alternatives to downgrading to a bungalow.
Hire Help
Elderly people can hire carers to help them with day to day tasks providing them with a healthy senior life. This can be anything from cooking and cleaning the house to dressing and helping with personal hygiene. Hiring a cleaner could potentially be enough for some people while other may need more focused healthcare. Either way this can make things easier and take the stress out of living in a large home.
Get a Stair lift
Stairs are perhaps the hardest thing for elderly people to deal with when living in a large home and usually the main reason people decide to downgrade to smaller homes. Stairs pose a serious health risk to older people who often trip, fall and injure themselves. There is always a risk that someone with regular falls could be admitted to a care home which can be undesirable so it is important for both health and legalities to prevent this from happening.
While hiring a carer can help with this issue many elderly people do not want to lose their independence and may find needing someone to walk them up and down the stairs demoralizing.
The alternative is to get a stair lift. With a stair lift elderly people can independently get themselves up the stairs safely and back down again. A stair lift is often enough to keep people content living in the large homes and certainly a safer option than walking when things start to become difficult.  On top of this compared the costs of moving and regular home care each week Stair lifts in the long run are much more cost effective. With that said the price of a stair lift that requires no admin and a simple one off payment is also a benefit.
Care Homes
Sadly when day to day tasks become to difficult such as taking care of personal hygiene and getting dressed it might be worth considering moving to a care home. While a Bungalow is great for those who simply have difficulties navigating stairs, those that are having further difficulties may require more help than home care. It can be better for those who loved to stay in their homes to do so as long as possible but when things get too difficult instead of all the stress of moving, it is an option for some people to start looking at care homes.